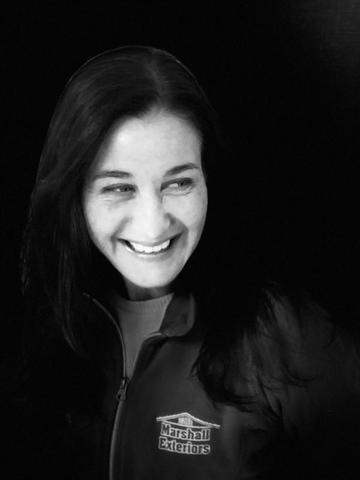 Eat healthy! Exercise! Stop that bad habit!
All the same ol' same ol' New Year's Resolutions! How long do they last? A month, maybe more. Save yourself the time, money and stress. Begin where it all starts, at home! Jump into the New Year by clearing out your home!
That hour you planned on spending at the gym can now be spent on something that is more productive then running on a treadmill not going anywhere. (Pun intended) Grab yourself a cocktail (sorry if that was one of your "bad habits") crank up the music and pick a room to de-clutter.
How to start the Purge:
Begin by creating three categories: keep, donate, and toss. As you work your way through the items in the room, assign each one to a category. Did you find an item you completely forgot about? Debating whether to keep it? DON'T! Donate or toss it. The fact you forgot about this item or question its value is enough validation to get rid of it.
Removing the donated or tossed items from your home is simple. The toss bin, this is simple throw the items out in the trash. Good riddance! If you are donating items check with local charities and churches, locate clothing drop-off bins or simply post on social media "free". Check Facebook for a local "Online Garage Sale", this is a great way to rid yourself of any unused or gently used items with value. Don't forget about your BFF, I'm sure they wouldn't mind taking some items off your hand that they've been eyeing.
Now for the Keep category. Sift through the belongings that you're keeping and place into new categories, such as often used, special occasion and seasonal. Take a trip to the local dollar store to invest in some plastic organizer containers, shelves, hooks, baskets and bins. Be creative and have fun, you can spray paint just about anything or use contact paper to pretty-up the organizer. Items that are seasonal can be stored in large plastic totes and labeled appropriately. Assign each category a location in your home that is easily accessible.
Now sit back, relax and enjoy the rest of the year feeling the weight lifted and a sense of accomplishment without ever seeing the inside of a gym or eating a kale salad (even though kale salads are delicious).