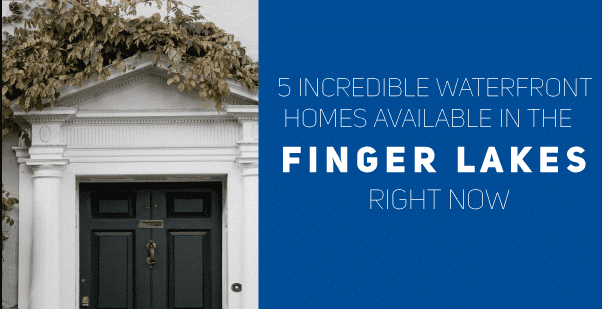 Boho Lakehouse on Canandaigua Lake
Where: Canandaigua, NY
Listing Price: $725,000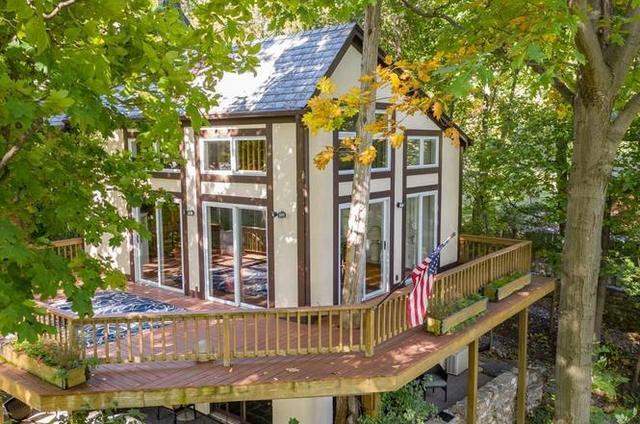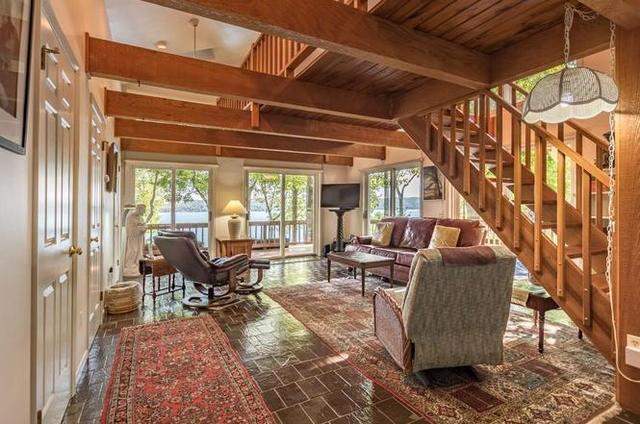 Photos Courtesy of Howard Hanna Realty
Built in 1915, this gorgeous lakefront home sits on a secluded lot, complete with sprawling docks, decks, and a beautiful stretch of private beach. Large windows throughout allow for amazing lake views that provide light to accentuate the hardwood floors and boho-esque decor.

Historic Cobblestone on Cayuga
Where: Romulus, NY
Listing price: $2,875,000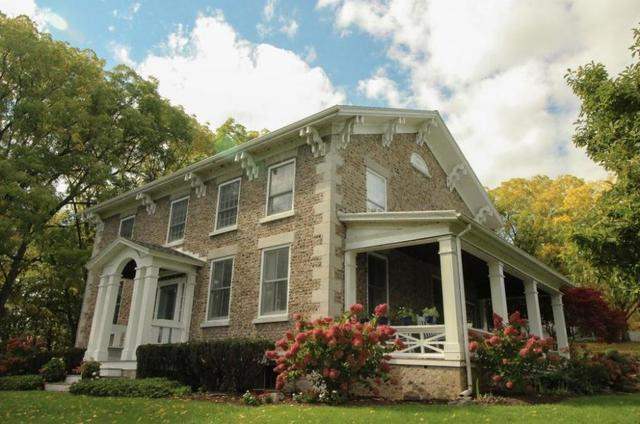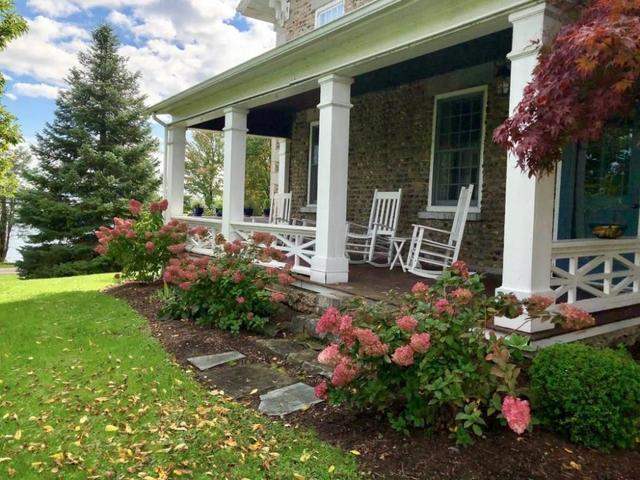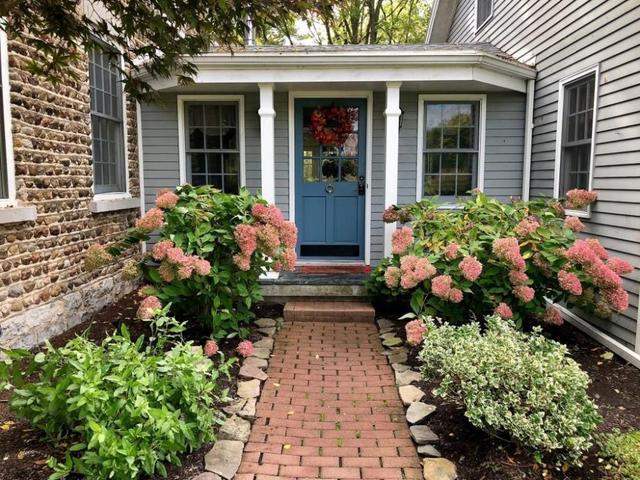 Photos Courtesy of Zillow
Built in 1833, this estate currently operates as a winery, with 143 acres of lakefront, vineyard, a private pond, and historic barns. The original cobblestone home has been well-maintained, and a beautiful vinyl-sided addition doesn't interfere with its historic charm.

Bright and Contemporary on Canandaigua Lake
Where: Rushville, NY
Listing Price: $2,690,000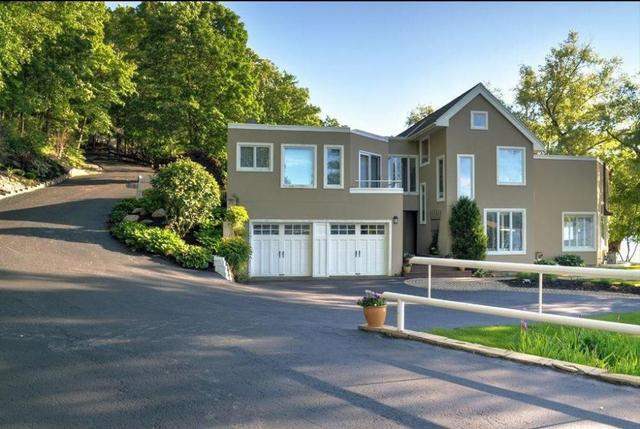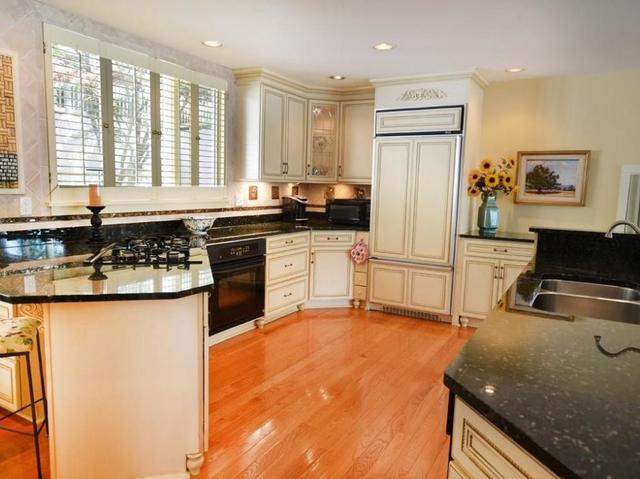 Photos Courtesy of Patrick O' Hara Associates
In the quaint town of Rushville, sits this contemporary 5,250 square-foot house on Canandaigua Lake. The beautiful open layout allows for lots of light and lake views. We especially love the architecture that features sprawling windows throughout that allow a lake-view from nearly every room.

Getting Modern in Trumansburg
Where: Trumansburg, NY
Listing Price: $1,175,000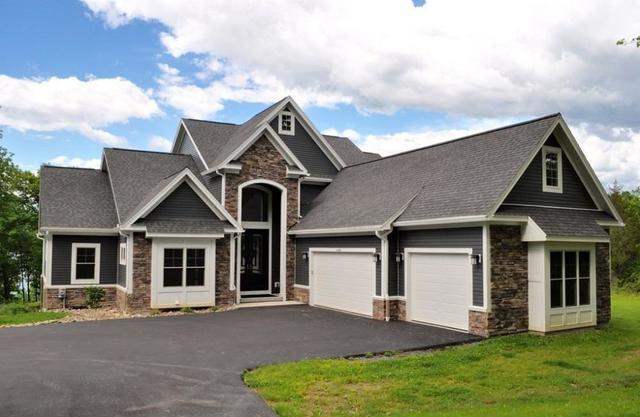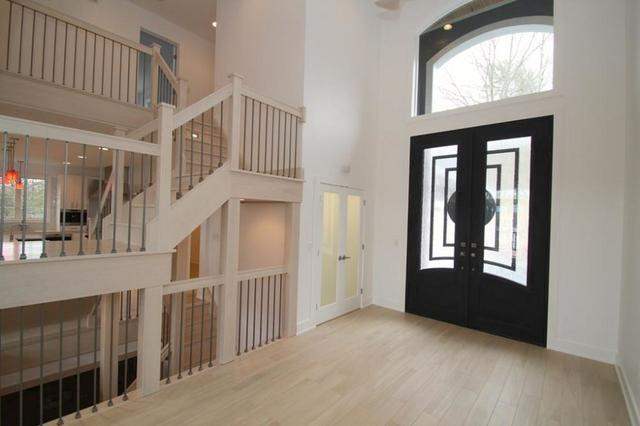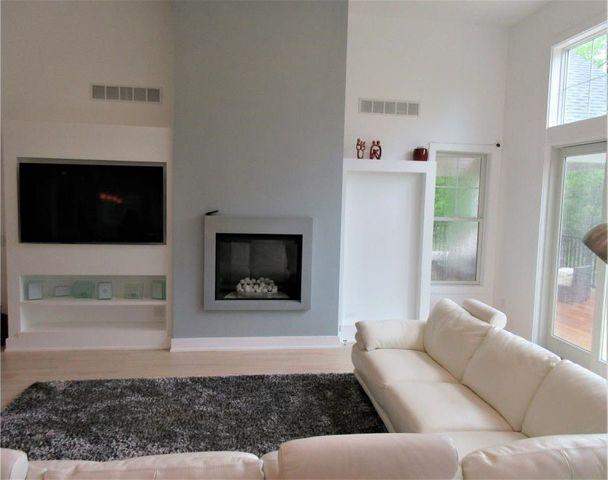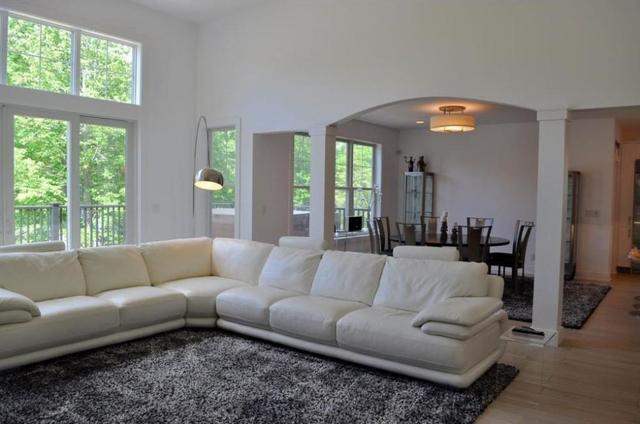 Photos Courtesy of Warren Real Estate Ithaca
Outside of Ithaca, on the southern tip of Seneca Lake, sits this beautiful modern home. Built in 2015, this home is standing proof that traditional craftsmanship can still be found in new builds. We especially love the living room, with its crisp white walls that reflect the natural sunlight beautifully. Just a short walk will take you down to a stretch of private beach. This home features the growing
home-exterior trend of "mixing" materials. The cool-gray siding accentuates the stone veneer beautifully. The all- black front door ties it all in.

One-of-a-kind Lakehouse on Seneca Lake
Where: Reading, New York
Listing Price: $2,450,000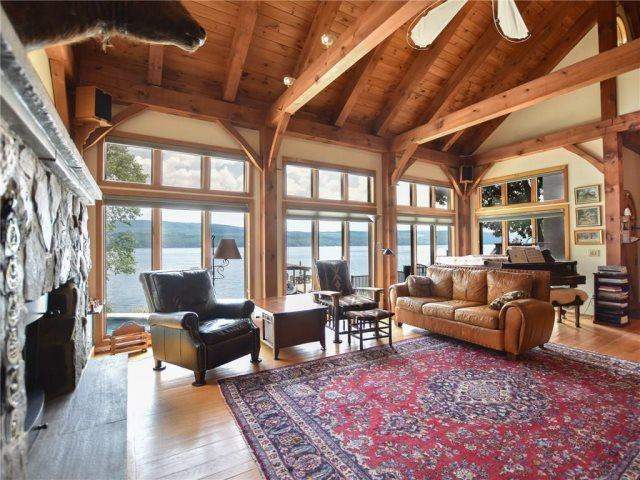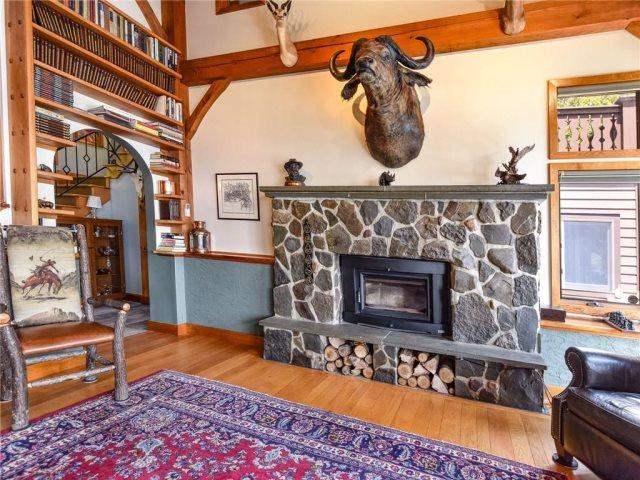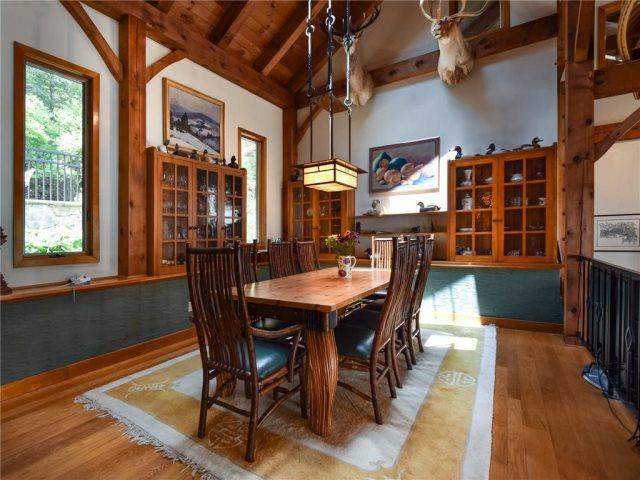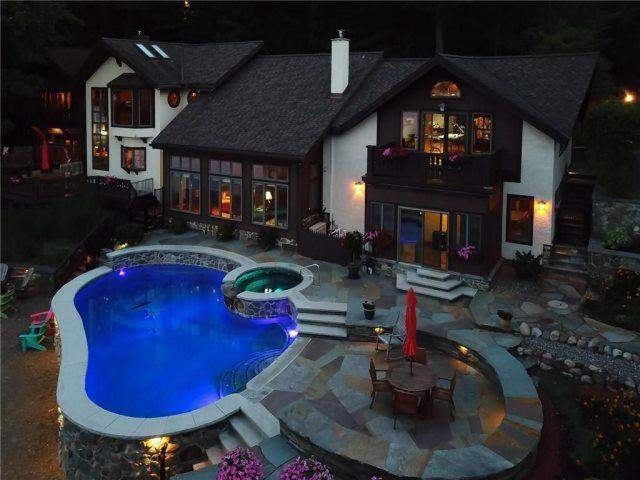 Photos Courtesy of Hunt Realty

If you like unique homes- you'll love this lakefront property outside of scenic Watkins Glen, on the southern end of Seneca Lake. This 5,300 square foot home is absolutely brimming with custom woodwork- from the interior to the exterior. Almost every room features its own view of Seneca Lake. Oh, and the 30-foot pool in the front of the house overlooks the lake as well.